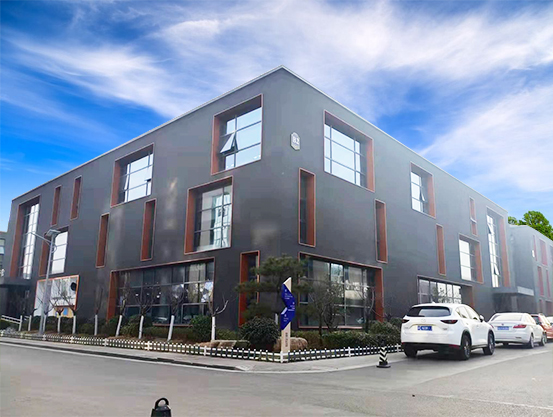 Jiangsu Xingzhi Technology Co., Ltd. was founded in 1995 with a registered capital of 60 million yuan. It has 45 employees and covers an area of more than 10,000 square meters. It listed as the provincial science and technology entrepreneurship demonstration base. It is the earliest comprehensive enterprise in China that research and development, production and sales of engineering machinery, mining machinery, port machinery training simulators and other simulation equipment. The birth of the simulation equipment also created the beginning of an emerging industry and promoted the development of the surrounding economy. As the cause continues to grow and gain various honors, our people has always held a grateful heart and has never forgotten to support the party and actively return to the society. Since the establishment of its own party branch in 2010, our people has used his own strength to inspire people around him to help the poor and the weak, and has donated tens of millions of yuan to various national and local public welfare undertakings.
Cultural philosophy
Integrity-based, innovation as the soul, the pursuit of excellence, win-win cooperation
Enterprise spirit
Attitude determines details, details determine success or failure
Enterprise service concept
Everything for customers, everything for customers, everything for customers.
Core values of the our company
Satisfy user needs, improve innovation ability, integrate global resources, and advocate humanism.
Corporate vision
The pioneer of domestic virtual simulation, leads the industry trend with innovation, and strives to become the industry benchmark with strength.
In 1995
The first construction machinery vocational school in Jiangsu was established.

In 1996
The "imitation action teaching method" was invented, which became the theoretical basis of the simulation teaching instrument.

In 1998
The first "excavator simulator" was invented. This behemoth, occupying two classrooms , set a precedent for a series of simulation teaching equipment.

In 2000
The first-generation excavator teaching equipment was improved, and projection equipment was introduced to achieve the effect of manual and display synchronization.

In 2001
The first computer-controlled "simulation Simulator teaching system" was successfully developed with the working principle of large game consoles and its own teaching experience and the prototype of the original simulator.

In 2002
We introduced 3D effects and machine language assembly technology. It makes the program copyable and modifiable, and also complete the software and hardware compatibility.

In 2004
The hardware part of the simulator was standardized, and a simulator production workshop was established. At the same time, the first simulator production line was established, It laid the foundation for the mass production and popularization of simulators.

In 2005
According to the needs of teaching practice, we added operational topics, theoretical documents, and video knowledge to make the function of this teaching equipment more perfect.

In 2006
In combination with the state's reminder of special work safety responsibilities, an "assessment mode" was added to the equipment, thereby transforming the traditional man-made assessment of the excavator into a systematic automatic assessment, making the assessment more open and fair.And it also obtained more than 6 invention, utility model and appearance patents such as "an excavator simulator teaching instrument".

In 2008
An application was submitted to the State Council and other state agencies for the application of simulation teaching instruments as special equipment for the evaluation of the industry. And received the attention of relevant national leaders. There are reports such as "A Letter to Premier Wen". The first loader forklift simulation teaching equipment was offline.And held the first new product launch. Obtained more than 20 invention and utility model patents such as "loader forklift simulation teaching equipment" and "crane simulation simulator teaching equipment".

In 2009
The number of simulator users exceeded 200, and the number exceeded 500.Reached an agreement with Sany Heawy Industry, Liugong, XCMG and other heavy engineering machinery factories to customize production equipment for them. The first English version of the excavation simulation teaching equipment went offline. Xingzhi excavator simulator teaching equipment goes out of China and goes international.Has been sold to: India, Turkey, the Netherlands and other countries and regions, and received unanimous praise from foreign investors.Obtained more than 10 appearance patents such as "series engineering machinery teaching equipment".

In 2010
We developed and produced a micro controller with its own intellectual property rights.Actively develop motherboards and display devices with integrated intellectual property series of teaching programs.Participated in the 2010 Shanghai Bauma Exhibition, the industry's scientific research and innovative products, received praise from professionals at home and abroad.

In 2011
We independently developed networking software to realize the intranet LAN of bulldozers.excavators, loaders, and graders. Multiple devices are PK in the same scene, and have passed IS09000 certification and CE certification.

From 2012 to 2019
We continued to develop more than 20 training simulators.Developed a cooperative emergency rescue system for construction machinery.Hundreds of patents, won the National Spark Program Award and national high-tech enterprises.Our company was identified as Jiangsu Engineering Machinery Simulator Engineering Technology Research Center.

The best quality Simulators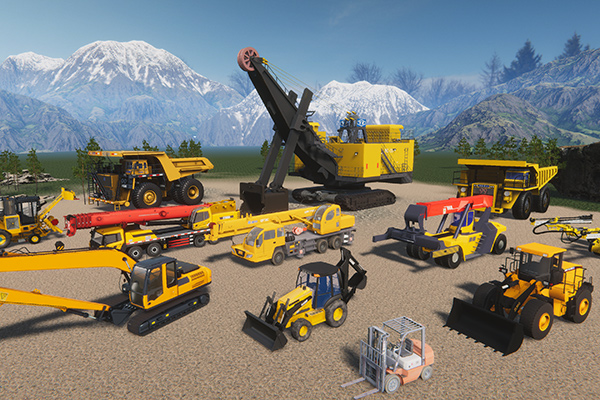 Huge selection
We have more than 30 kinds of simulators now, we also offer custom service to help you.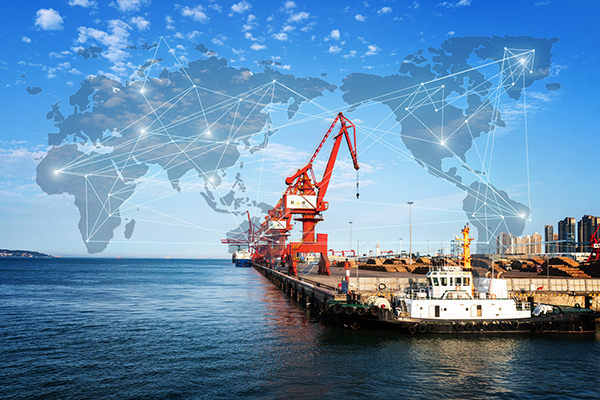 Good price
We are factory and near to port ,the price we offer you is competitive.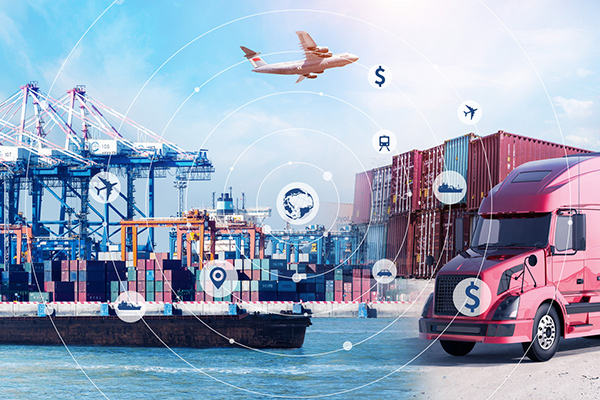 Quick delivery
Delivery will be 7-15days since buyer confirm the order usually.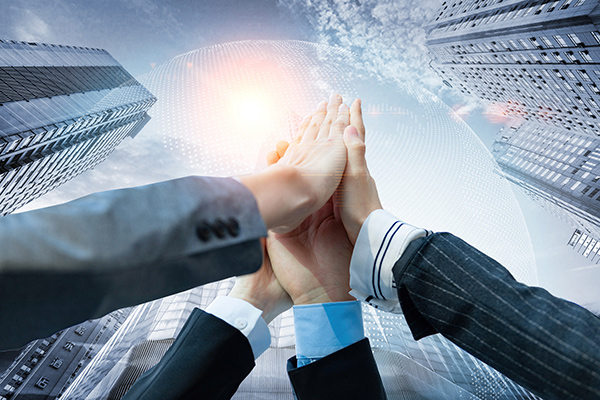 Expert team
With our own technicians on production technology and experienced expert colleagues, to develop the simulators with better performance and lower cost.