The application of VR technology to the development of educational content in various industries solves the difficulties in the traditional education and training process, such as difficulty in mastering knowledge and skills, low learning interest, and difficulty in replicating scenes. It has changed the traditional education model and completed training and learning in virtual simulation. , to create a VR smart education platform.
In the use of equipment, VR technology can make people familiar with equipment principles, functions and operation procedures in virtual scenes, which are things that ordinary people cannot touch. And VR technology can make all this a reality.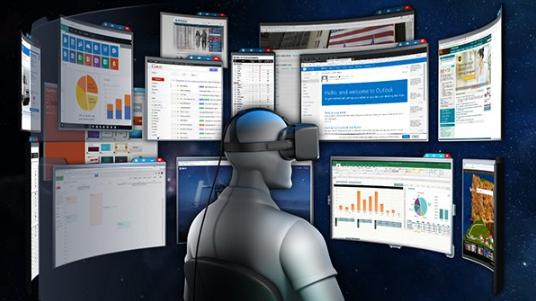 The VR interactive platform integrates a high-definition LCD screen with fast and stable running speed. It integrates TV chips, backlight modules, and LCD screens into the body, and displays software simulation content synchronously, so that waiting users can also feel the stimulation of the simulation software. Virtual reality positioning and tracking system, spatial positioning function, strong anti-occlusion, good light resistance, high stability, suitable for different environments.
Application of VR interactive platform:
1. Virtual scene application of VR interaction: various scenes are presented in 3D with realistic simulation modeling technology, so that the experiencer or students can roam in it "immersively" and conduct multi-angle experience and observation, and cooperate with the VR handle and gloves, and conduct corresponding operation and training assessments.
2. VR interactive application: The high-simulation training and assessment process design can not only achieve the purpose of alternating work and rest, eliminate fatigue, but also cultivate sentiment and inspire imagination. The design of the simulation software process is mainly based on the behavior changes of the virtual human in the 3D scene under the script design and arrangement, and the effect and depth of the training are enhanced through the "immersion" experience.
3. Virtual war drill field and combat command simulation training of VR interaction: battlefield virtual simulation and command simulation training have various advantages of virtual simulation technology, such as safety, repeatability, economy, adjustability of battlefield environment difficulty, convenience Confrontation simulation, easy implementation of various tactical settings, and more.
4. Industrial simulation application of VR interaction: Industrial simulation is a general term for the simulation demonstration of industrial processes and industrial products. It can perfectly show the advantages of products, various angles and various functions
.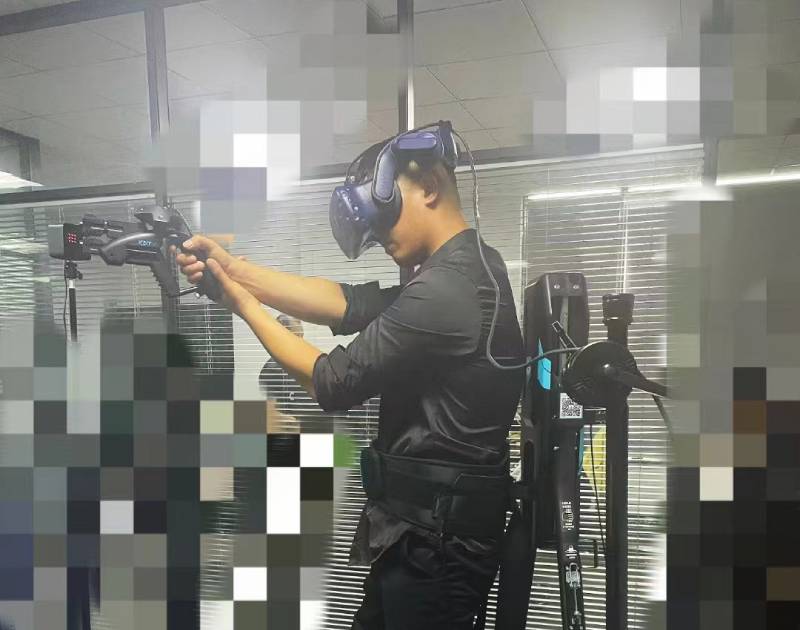 Jiangsu Xingzhi Technology is a high-tech enterprise integrating computer simulation technology, virtual reality and augmented reality technology, and VR/AR/MR network technology development and application promotion. Committed to the research and development of virtual simulation technology products with independent core technology and intellectual property rights, the business covers a series of products such as virtual simulation training and teaching equipment, construction machinery education and teaching equipment, emergency rescue equipment, mechatronics professional construction and smart campus construction.
---
Post time: Apr-26-2022