Construction Crawler Excavator Training Simulators Mining Simulators
Product Detail
Product Tags
Product Introduction:
The Crawler Excavator Simulators(Digger Simulators) aim to provide new and old  operators to learn and practice their skills operating the real-world machinery.
With the simulators, they are prompted and guided by the software when mistakes are being made,so as to trainees learn correct operation techniques.
Through enough practice,trainees could reduce the risk of costly mistakes and keeps real-world machinery in production – not in training.
Product Composition: 
The Simulators uses a semi-physical simulation system to practice the excavator to improve the driver's operating skills and safety.
The simulators are composed of hardware and software.The hardware adopts simulated operation console, steering gear, throttle, brake, clutch and other control operation components.
The software is composed of three functional modules: "Training mode", "Game mode" and "Test mode". 
Application:
It meets the needs of vocational colleges, training institutions, etc., as well as the learning and training needs of first-line production operators.
It is also suitable for intermediate workers, senior workers, and technicians of machine operators and maintenance workers in labor vocational skills appraisal departments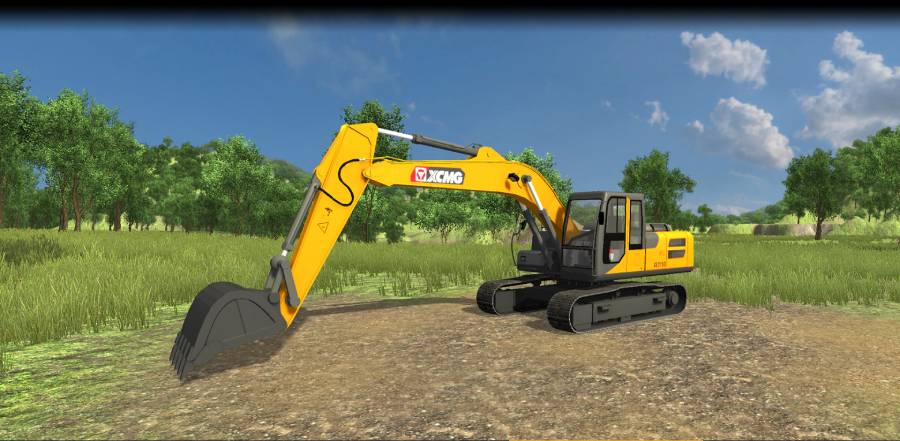 The software model uses real world machinery as the prototype for a real-scale 3D model 1: 1 design and production.It adopts the current international mainstream next-generation modeling standard.Through the Pbr material modeling process, the effect of the real environment model is simulated.
There are some excavator brands for your choice.And normal software language is English.If you need other brands or language,we could offer customized service.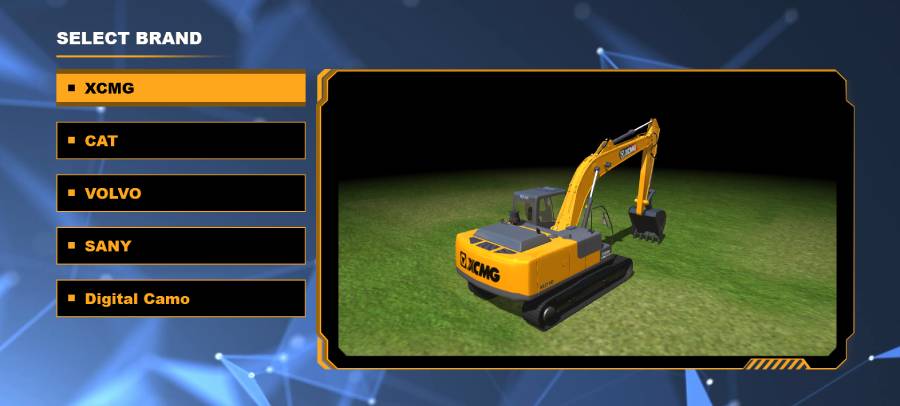 Technical performance index
1.Working voltage: AC220V±10%/50Hz;Power:about 300W
2. Ambient temperature: -20℃~50℃
3. Bearing weight: >200kg
4.One screen 50 inch LCD TV display
5.HS code:8543709990
6.Package :One piece simulator in one wooden box;Wooden box size: L2100*W1090*H1900mm
7.NW/GW: 230kg/305kg 
8.The simulators could be equipped with VR,3 screens,3 DOF or other customized service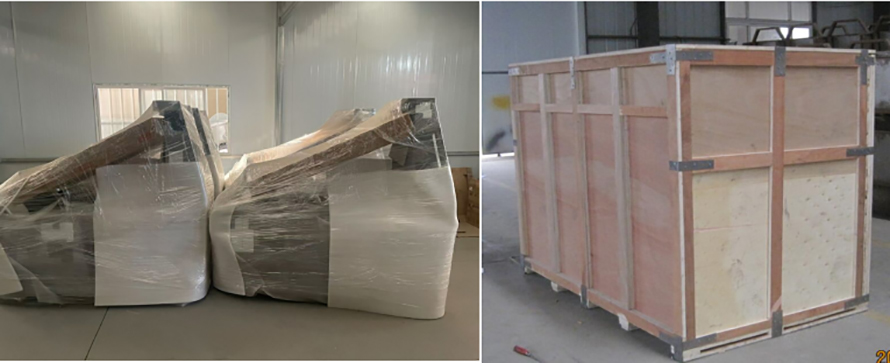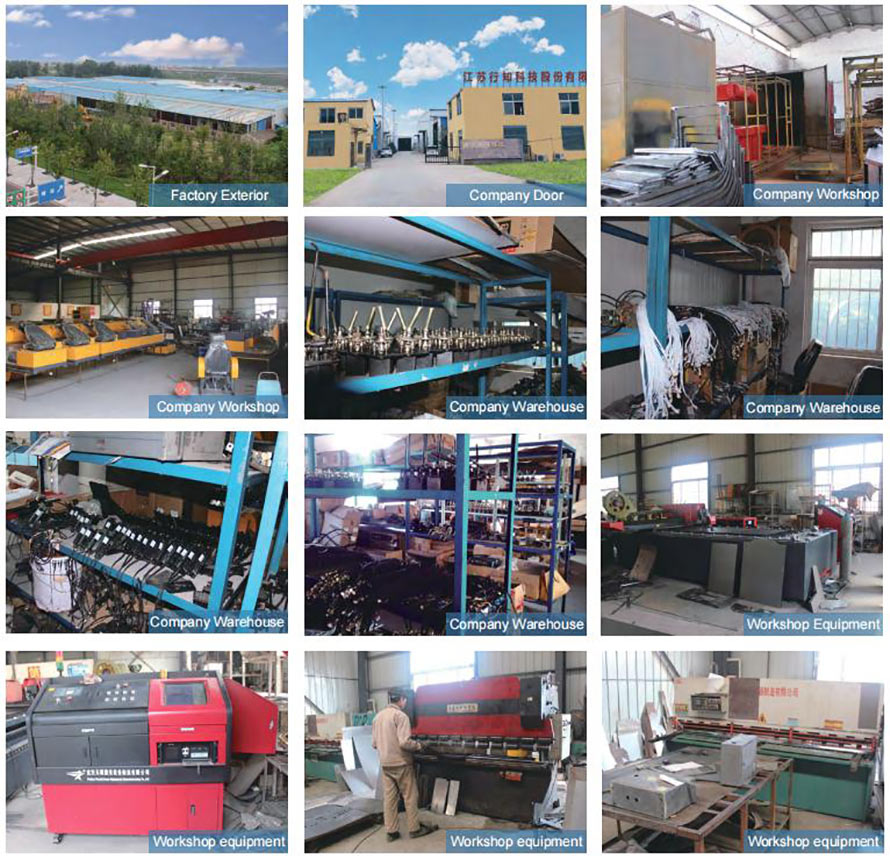 ---
---