Long boom excavator operator personal training simulator
Product Detail
Product Tags
The Long boom excavator simulators use a semi-physical simulation system to practice high-speed excavators to improve the operating skills and safety of the driver.
The high-speed excavator simulator trainer adopts simulated operation console, steering gear, throttle, brake, clutch and other control operation components.
1.It could realize teamwork work in the same scene.Many equipments PK in the same working scene.
2.Reality is very strong, 3D effects are lifelike. The software vision synchronize with the hardware to bring the feeling of real machine. For example, when machine upgrade, the cab chair will slope in order to make the operator experience the real feeling of upgrading.
3. Simulator combines practice with test,which will instead of the real machine test in order to lower the test cost and risk, ensure factuality and fairness of the test result.
4.Human-based theory teaching consists 3 modes(training, test, entertainment), each function adjustments and word, voice, picture hints so as to students easily master the theory and operational skill. 
It can meet the education and evaluation needs of vocational colleges and training institutions, as well as the learning and training needs of first-line production operators. It is also suitable for intermediate workers, senior workers, and maintenance workers of high-speed excavator operators and maintenance workers in labor vocational skills identification departments The skill assessment and appraisal of the technician is required.

1. Working voltage: 220V±10%, 50Hz
2. Ambient temperature: -20℃~50℃
3. Relative humidity:  35%~79%
4. Bearing weight: >200Kg
5.Appearance:Industrial appearance design, unique shape, solid and stable.
The whole is made of 1.5MM cold-rolled steel plate, which is sturdy and durable.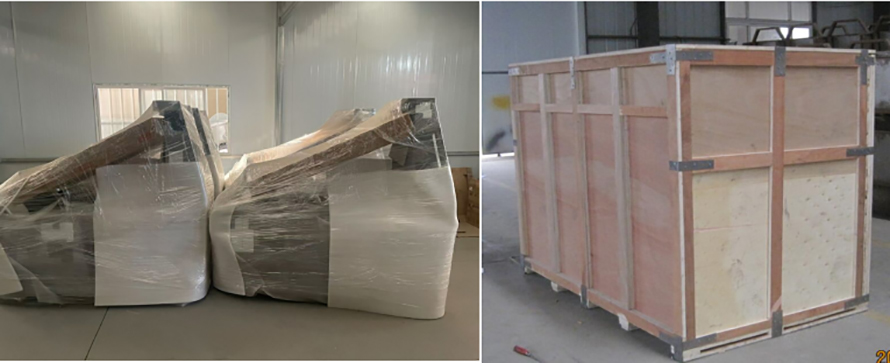 ---
---
Products categories