Wheel Loader Training Simulators Cargo Loader Simulators Construction Loader Simulators
Product Detail
Product Tags
Product Introduction:
The Wheel Loader Simulators provide new and old trainees to learn and practice their skills operating the real-world machinery.
The trainees are prompted and guided by the software when mistakes are being made.
Through enough practice,trainees could reduce the risk of costly mistakes and keeps real-world machinery in production – not in training.
The Wheel Loader  Simulators are good teaching tools for school coach or construction companies.
And it provides the most effective way of training mine or construction equipment operators to be safer and more efficient.
We can provide high-quality Wheel Loader  Simulators with the following characteristics:
1) Rich training mode with various scenarios and environment.
2)Ensure practice at any time and no weather restriction.
3) Low carbon environmental protection high-tech equipment.
4) Industrial design appearance, sturdy and durable.
5) Using electricity instead of fuel to save cost.
Product Composition: 
The Wheel Loader Simulator uses a semi-physical simulation system and it is made of hardware and software.
The hardware is including LCD TV screen,Computer,Construction Machinery Seat,Control Chip,Pedals,Brakes,etc.
The software is composed of three functional modules: "Training mode", "Game mode" and "Test mode".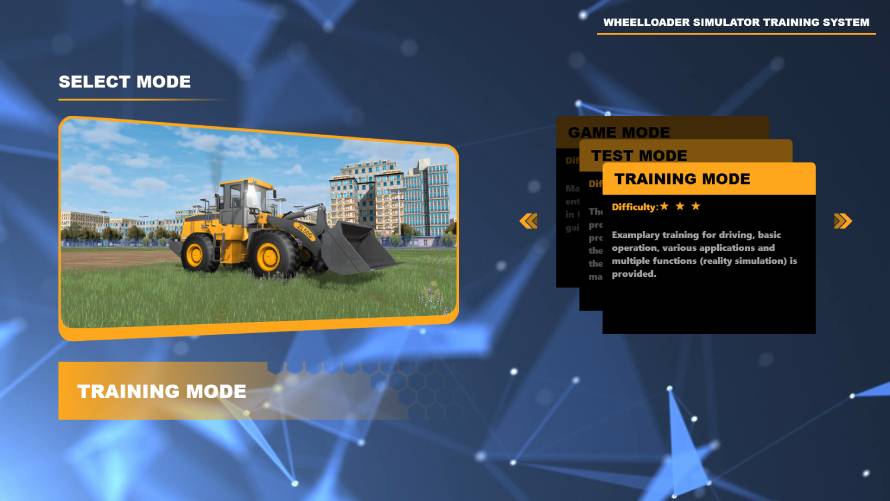 Technical performance index
1)Working voltage: AC220V±10%/50Hz;Power:about 300W
2) Ambient temperature: -20℃~50℃
3) Bearing weight: >200kg
4)One screen 50 inch LCD TV display
5)Package :One piece simulator in one wooden box;Wooden box size: L2100*W1090*H1900mm
6)NW/GW: 230kg/305kg
7)The simulators could be equipped with VR,3 screens,3 DOF or other customized service
Application:
It meets the needs of vocational colleges, training institutions, etc., as well as the learning and training needs of first-line production operators.
It is also suitable for intermediate workers, senior workers, and technicians of machine operators and maintenance workers in labor vocational skills appraisal departments.

Training Topic :
Training mode:Field Walk,Digging and Dumping,Loading,Leveling,Trench and Brush Grade,Breaking Hammer,Loading Stones,Push Bricks,Pipe Backfill,etc.
Purpose: Examplary training for driving, basic operation, various applications and multiple functions (reality simulation) is provided.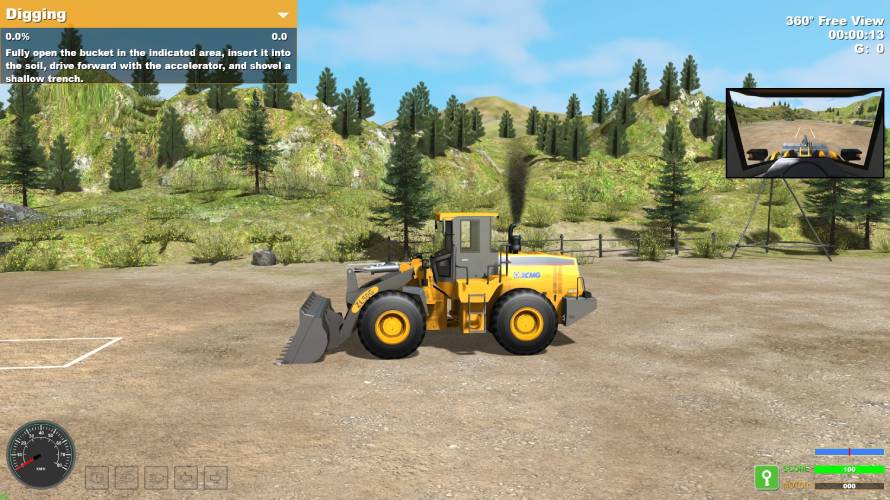 Test mode:Steer Training
Purpose:The trainees are assessed through the professionally designed test items in a profound and extensive way,to enhance the proficient skills of trainees. As a result, the trainees are assessed in an all-around manner.
Game mode:Cross Maze
Purpose:Make training more interesting and entertaining, so that the trainees can learn in fun and coaches also enjoy teaching, gaining more skills without hard feelings.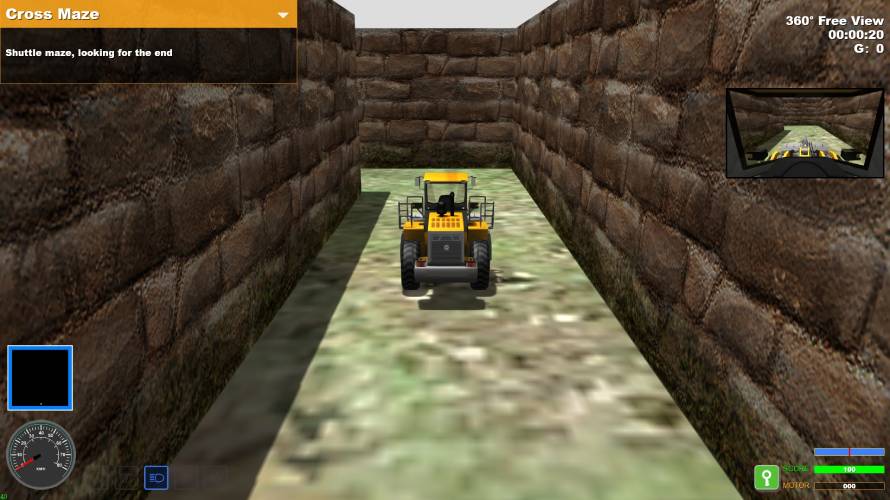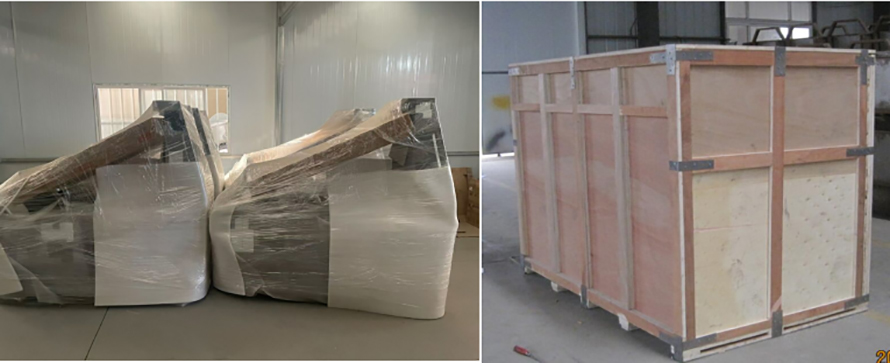 ---
Previous:
Virtual Reality Forklift Simulators Forklift Personal Simulator Forklift Training Simulators
---